Sunset Park Tree Planting!
07/29/2022 05:00 AM - 10/22/2022 07:00 AM ET
Description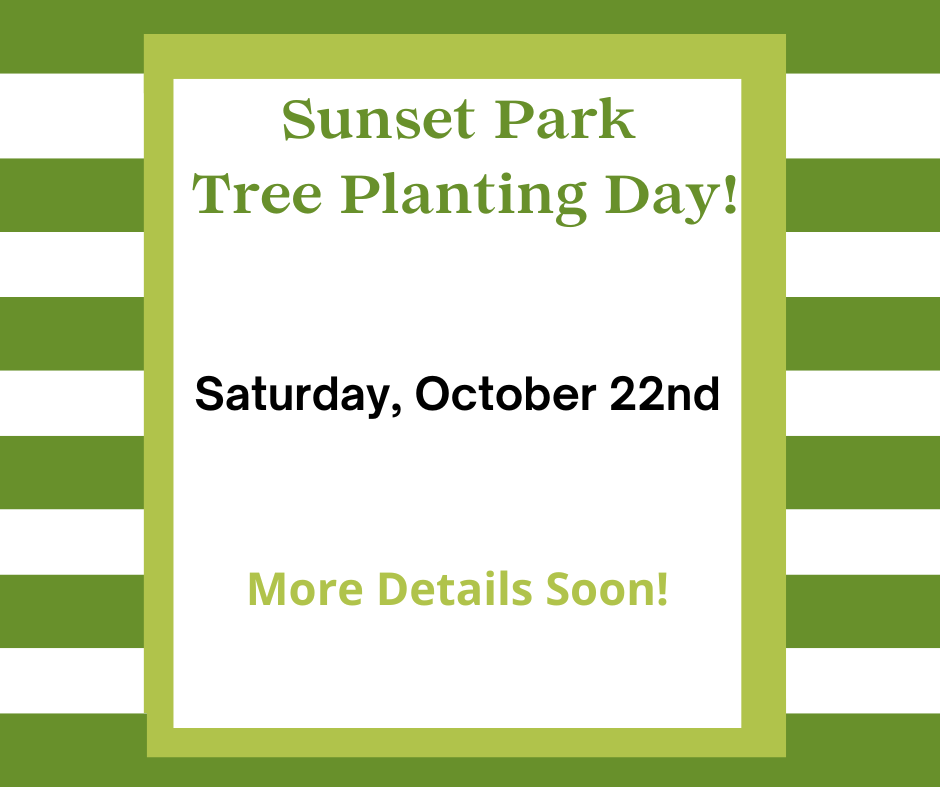 Calling All Tree Planters!
On Saturday, October 22nd, ACFT volunteers will be planting
56 trees in the Sunset Park area thanks
to
grant funding from the
NC Urban Forest Council Legacy Tree Fund. We need volunteers to help with a variety of tasks: from volunteer check-in, passing out flyers to new tree owners to planting trees.
More details will be emailed to volunteers closer to the planting date.